You can Check out all the available Thoughts Off The Stem podcast episodes here. We call our episodes "Seshisodes" because each episode is a smoke sesh. Each smoke sesh is an episode and it's all about cannabis culture, comedy, Canadian cannabis and having a great time. So forget your worries and Join your host and friendly neighbourhood pothead, Justin Barone every Friday for a new episode!
Hope you enjoy the Sesh!
New Seshisodes Fridays At 420pm East.
(Thoughts Off The Stem podcast episodes)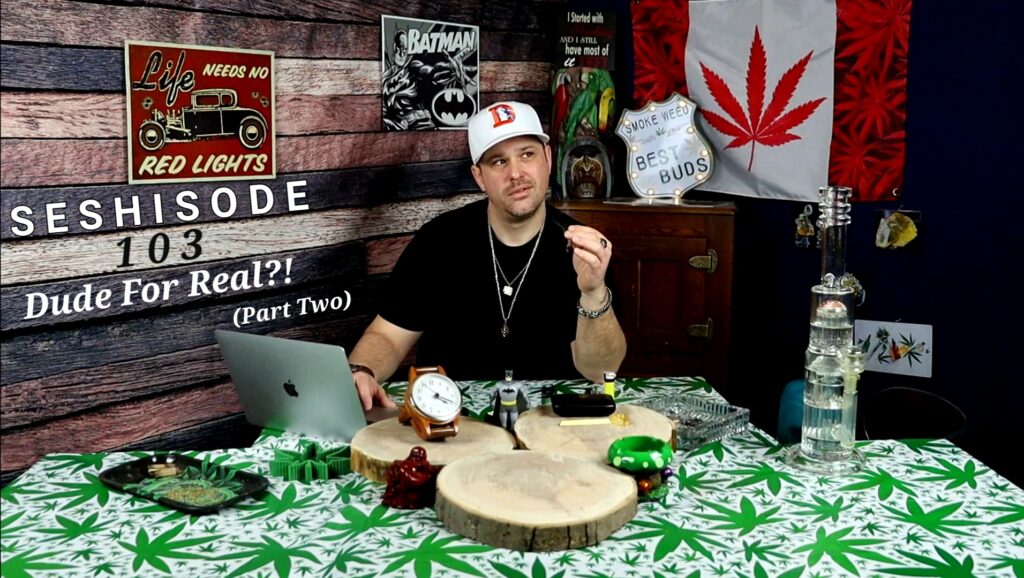 Seshisode 103 – Dude for Real?! Funniest laws from around the world (part 2)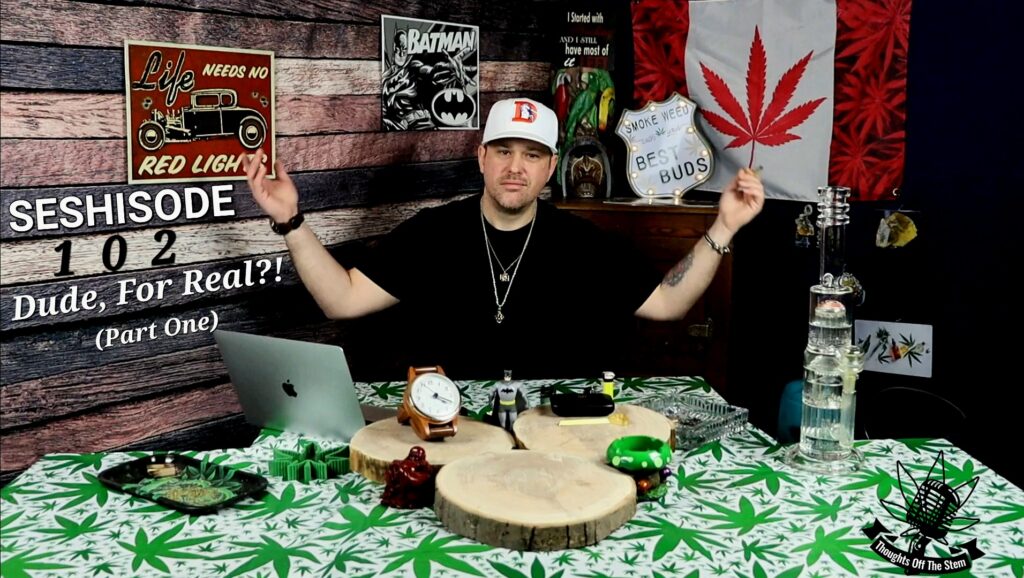 Seshisode 102 – Dude for Real?! Funniest laws from around the world (part 1)